FIRST LOOK: COTA resurfacing effort begins
The Austin circuit is seeing two sections of the track being worked on following rider complaints
The Circuit of the Americas has launched a major resurfacing effort in the worst affected areas of the Texas track following rider complaints at the 2021 US GP. Authorities have begun working on two sections of the track, where bumps in the tarmac are most prominent.
"For the past few weeks, the track has undergone a large-scale resurfacing initiative. Turns 2-10 and 12-16 have been repaved, and a concrete pad to reinforce the areas at Turns 2 and 10 has been built as we prepare for upcoming races," COTA announced in a statement before adding: "Ground penetration radar and laser mapping equipment were used to identify the different repairs needed."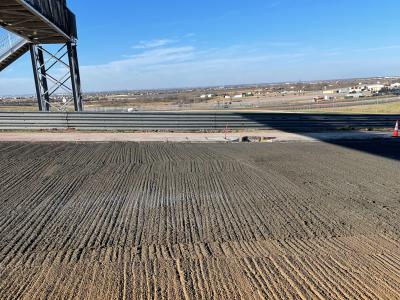 The first section of the track features a slaloming run of short and quick corners before leading up into the sweeping left hander at Turn 10, while the latter part is of tight corners at the end of the back straight.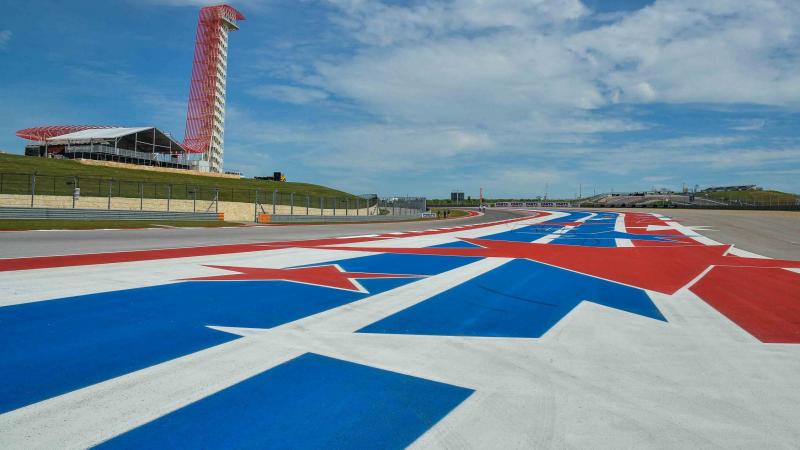 Franco Uncini: Turns 2 to 10 set to be resurfaced at COTA 26/11/2021
Many premier class riders were critical of the conditions last season and that has sparked the relevant parties into action as they attempt to lay a new asphalt in time for MotoGP™'s return to Austin in April.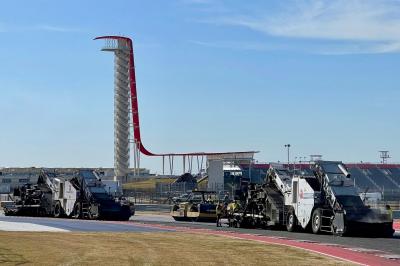 "Honestly the riders complain a lot about the situation of the asphalt in Austin," said MotoGP™ Grand Prix Safety Director Franco Uncini in November. "I noticed that it was very bumpy, not so much as we discovered when we raced, but unfortunately the land is too soft, and the situation is that these bumps continue to move and depends on the moment that can be worse or less. It was a really bad situation during the campaign, and we request for the complete resurfacing, but they cannot and they will do only the most important section."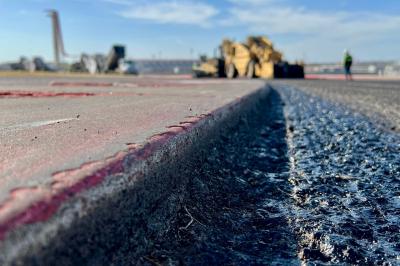 Not only is a new asphalt being laid but attempts to resolve the underlying soil issues are reportedly being tackled also. The Austin circuit is set to host Round 4 of the 2022 World Championship on April 10th.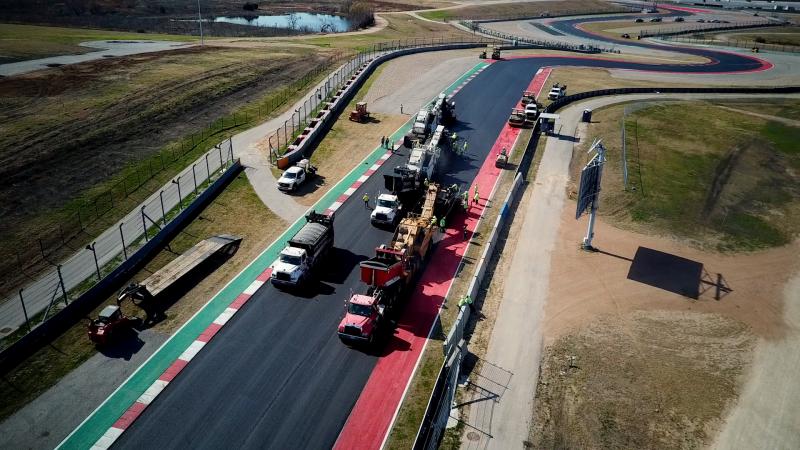 Construction begins on COTA resurfacing 21/01/2022
Every practice session, qualifying battle and race, exclusive interviews, historic races and so much more fantastic content: this is 
VideoPass!