Morbidelli looking to take advantage of Misano double header
The Italian has done hundreds of laps at the resurfaced Misano in recent weeks so is looking to make the most of the two rounds in September
Petronas Yamaha SRT's Franco Morbidelli has circled two dates in his 2020 diary: September 13th and September 20th. The Italian is looking to make the absolute most out of his two home rounds at the Misano World Circuit Marco Simoncelli, especially after doing hundreds of laps there, on the new surface too, in recent weeks on a Yamaha R1.
Support for this video player will be discontinued soon.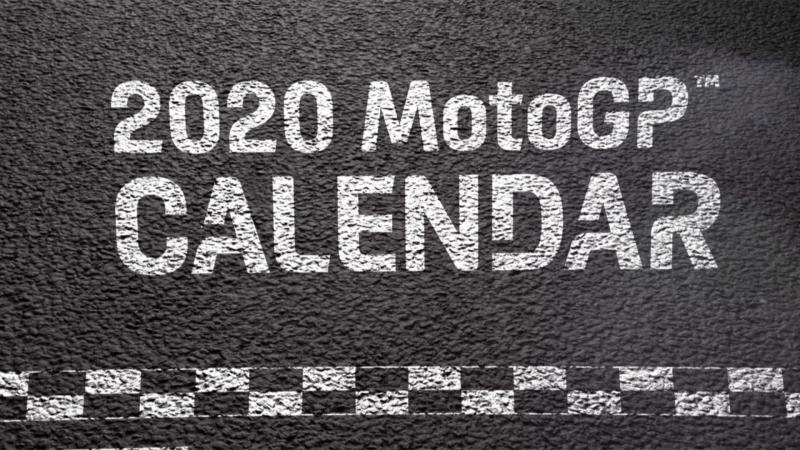 MotoGP™ is coming back! Check out the 2020 calendar 11/06/2020
Furthermore, Morbidelli has highlighted the importance of consistency in 2020. 13 races in 18 weeks simply equals "no mistakes can be made" according to the 25-year-old. It all kicks off in just over a months time at the Circuito de Jerez - Angel Nieto, with the former Moto2™ World Champion unsuprisingly eager to get going. 
"We have a 13 race calendar confirmed, with maybe a total of 17 including Malaysia," said Morbidelli. "Of course, it won't be a normal calendar season but this is what's possible at the moment, I think we just have to be thankful. We will miss the fans a lot and the normal GP weekend atmosphere, but we understand that this is a provisional situation and soon we will be back to normal life.
Support for this video player will be discontinued soon.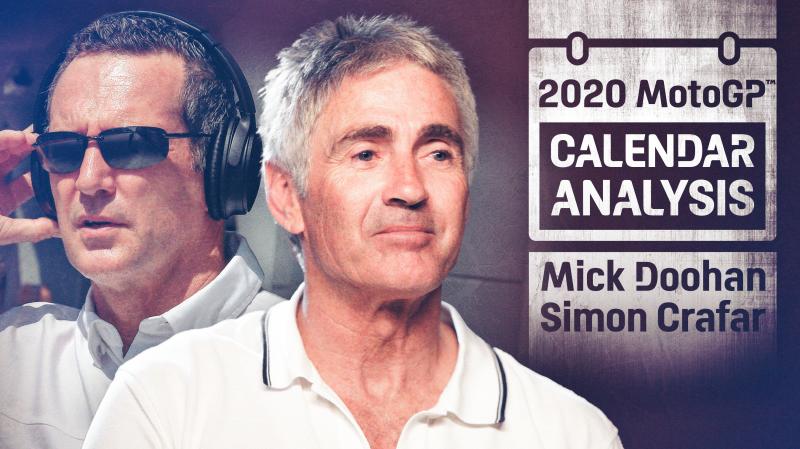 Mick Doohan and Simon Crafar react to the 2020 calendar 12/06/2020
"To get there, we need to keep acting safely and responsibly. Dorna and IRTA have been able to organise what seemed impossible, so now we must follow all their advice and avoid any last-minute issues. It's a really tight calendar with 13 races in 18 weeks, so no mistakes can be made and it will be really tough with almost no rest. It will also be interesting to see how everyone faces this challenge.
"As an Italian, I have a bittersweet calendar because we couldn't race at Mugello (although I will be able to train there and every year we have to do some laps there as it's so special for us) but we get to race at Misano twice. We rode there a lot recently with the Yamaha R1 so we have to take advantage of this!
Support for this video player will be discontinued soon.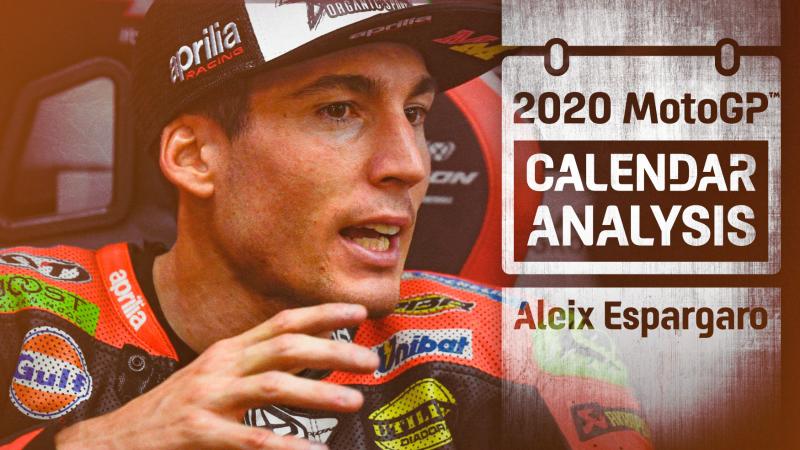 What does the 2020 calendar mean for Aleix Espargaro? 11/06/2020
"It's really important to have a date on the horizon and work towards it because you don't know how difficult it is to prepare yourself for a non-confirmed target. I'm looking forward to seeing our team members in Spain and ride my #21 YZR-M1."