MotoGP™ Black Friday is here!
Get ready for the fantastic offers and deals coming your way all week
Black Friday has arrived and that means MotoGP™ is offering fans some incredible deals so you can get decked out in your favourite merch, as well as some top offers to witness Grand Prix events in the flesh in 2023.
Starting from November 21st and running through until the 28th, you will be able to take advantage of all the best offers right HERE!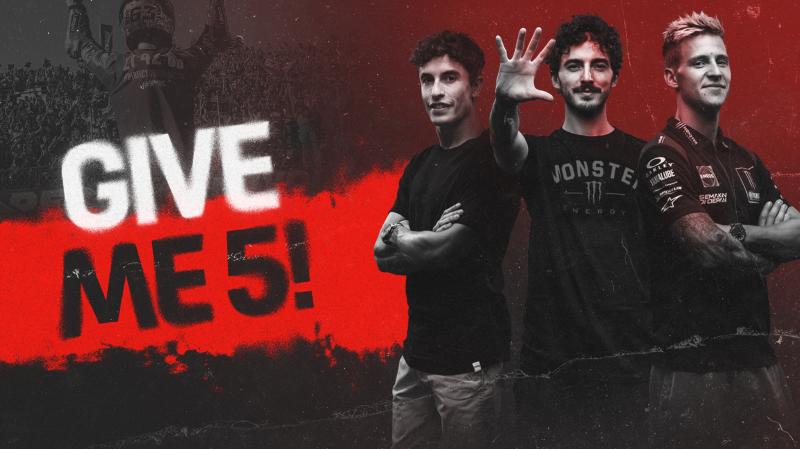 Get a pre-season VideoPass for only €5 this Black Friday 18/11/2022
Get your pre-season MotoGP™ VideoPass subscription for just 5€! Yes, that's right, get full access to the platform and the entirety of its contents during pre-season for just 5€.
The Official MotoGP™ Store has plenty of offers too. Get up to 20% off team and rider merchandise, with an extra 5% for Black Friday, while there is another 5% off for VideoPass subscribers!
Of course, it's disappointing this year's stunning season had to come to an end, but you can get yourself in the mood for what's to coming next season right now! With Black Friday, you can get 10% off MotoGP™ Premier, the Official Experience Package Provider, and enjoy VIP service at an event of your choosing next year.
For the gamers out there, MotoGP™ 22 is available to buy for consoles at a discounted price, allowing you to play as your favourite riders at all the iconic circuits we visit around the world.
There is something for everyone during our Black Friday sale, so make sure you check it out.