The Rising Stars Series Online Challenge #2 is here!
the Rising Stars Series is back this week with the Second Online Challenge of 2021. Do you have what it takes?
The MotoGP™ eSport Rising Stars Series is back with the second Online Challenge of 2021 as it bids to find and promote the brightest and best young gaming talent around the world.
Back for a second year after a highly successful 2020, the Rising Stars Series consists of four Online Challenges in which Gamers will be divided into three categories, depending on their location. These three are the Americas, Europe and Africa, and finally Asia and Oceania.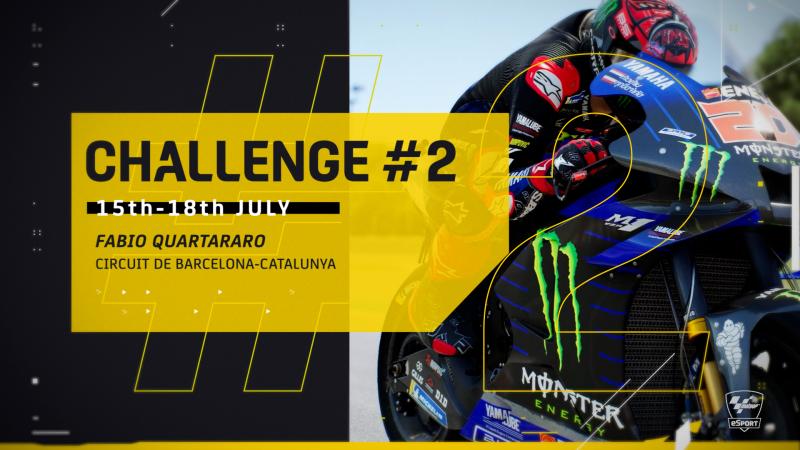 MotoGP™ eSport Rising Stars: Challenge #2 08/07/2021
The second of these Challenges starts on Thursday 15th July at 11.00am CET and requires gamers to take on the brilliant, undulating Circuit de Barcelona-Catalunya venue whihc has been a MotoGP™ mainstay since 1992! The Challenge runs until Sunday 18th July.
The event will be disputed in time attack mode and the gamers who achieve the fastest lap times will be awarded points. It's time to take risks and put it all on the line as only the fastest lap times count!
Only the fastest lap times will count and gamers will be awarded points depending on their position in the final classification at the end of each Challenge.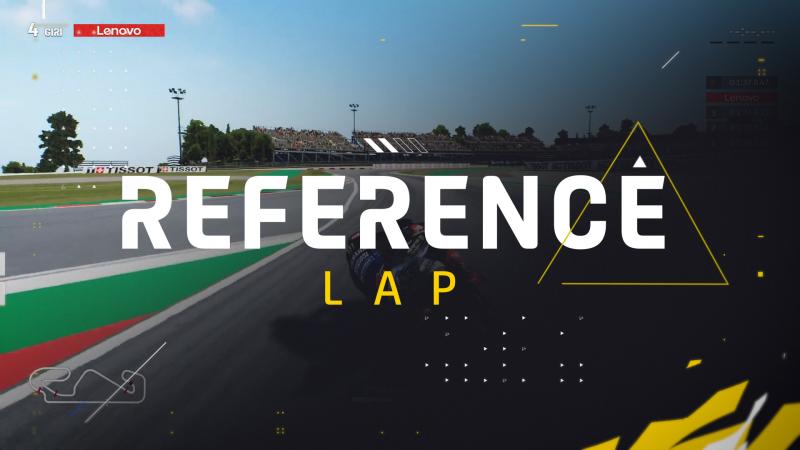 MotoGP™ eSport Rising Stars: Reference Lap #2 16/07/2021
If Catalunya's fast turns seem daunting, your job will be made all the more interesting by the choice of machine: each gamer will use Fabio Quartararo's Monster Energy Yamaha MotoGP™ M1 to set their fastest lap time. So sign up, get started and let's get on track!