Tissot MotoGP™ Collection: back to the roots!
MotoGP™'s Official Timekeeper has released four new watches that are available to purchase now
MotoGP™ and Tissot has been collaborating for many year in the motorcycle Grand Prix World Championship, and the Swiss brand has created a new collection dedicated to MotoGP™ every year. The number one swiss traditional watch brand in terms of volume is looking forward to the upcoming season with some stunning models that every MotoGP™ fan will love to wear.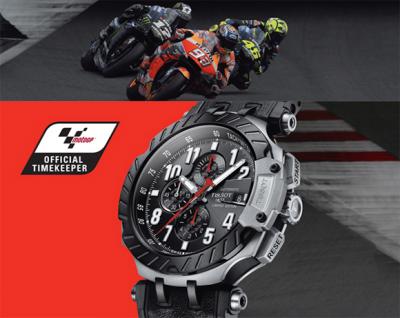 Every watch from the MotoGP™ Collection illustrates both the qualities of the bikes themselves and those of the riders. They have the dynamic look and robust aspect of the bikes with details reflecting some of their features, from the counters all the way to footrest pushers. The precision and passion show the qualities of the riders. The ultimate accuracy is also proof of the high standard of timing that has been developed to over the years as Official Timekeeper of MotoGP™.
In 2020, the MotoGP™ Collection will have two models in its standard collection: one quartz, limited to 4999 pieces and one automatic version limited to 3333 pieces. As always, Tissot also created some special and limited pieces for each of its moto Ambassadors such as Marc Marquez, Jorge Lorenzo and Thomas Lüthi.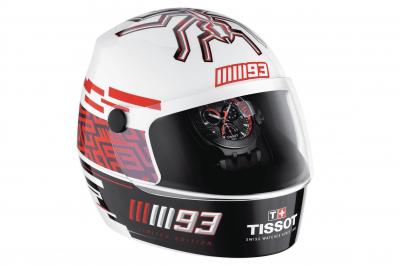 François Thiébaud (Tissot President): "We wanted to come back with some red on the 2020 MotoGPTM Collection as it is part of both brand's DNA. These new versions are as modern as the motorcycles from which they are inspired. Tissot is already looking forward to celebrating the next season with its longtime partner MotoGPTM with these great new products."