Trast73's Mandalika International Street Citcuit track guide
Indonesia is the second of the two tracks on which gamers will compete in the fifth and final round of the 2022 MotoGP™ eSport Global Series
For the sixth year in succession, the MotoGP™ eSport Championship will be decided at the season's final event, with four names heading into 2022's final Global Series round with realistic ambitions of picking up the crown.
Here, Trast73 provides a demo lap of the track so you can see what braking markers to hit, as well as what gears to use.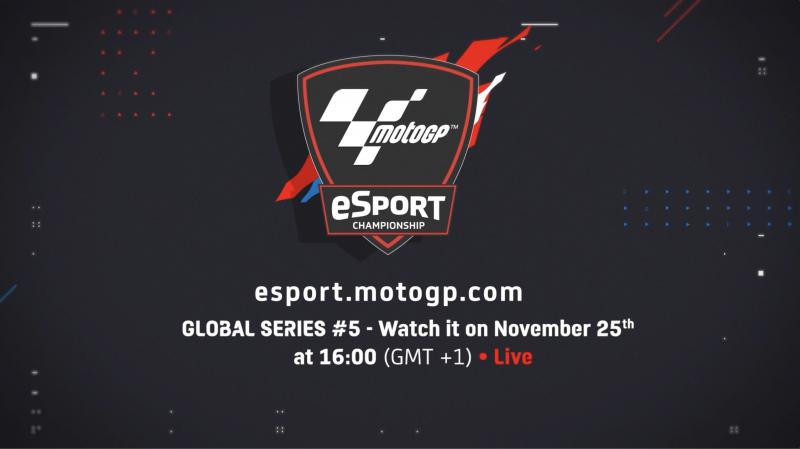 eSport: who will be crowned Champion in 2022? 21/11/2022
The fifth and final round of the expanded Global Series will be contested on November 25th at 16.00 (GMT +1). As it stands after four rounds and eight races, 23 points cover five names with 100 on offer in Friday's season finale!
The second race of the final round of the 2022 MotoGP™ Global Series will see challengers from around the world compete on Indonesia's Mandalika International Street Circuit, one of the most spectacular, scenic tracks in the world!
A circuit surrounded by spectacular tropical views. Pertamina Mandalika International Street Circuit can be found on the southern edge of Lombok, West Nusa Tenggara. Situated along the mesmerising coastline of Mandalika, the Pertamina Mandalika International Street Circuit offers wonderful tropical scenery and unforgettable experiences.
Who will hold their nerve to take the MotoGP™ eSport crown? Don't miss the live broadcast on Friday November 25th at 16.00 (GMT +1) as the battle to become the 2022 MotoGP™ eSport Champion will be decided!